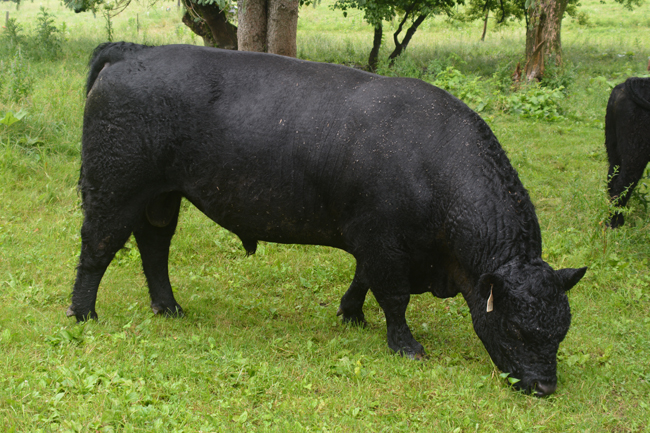 DOB: 8/11/2014

Sire: RPG Yeoman

B7  Brigadoon

Dam: RPG Moxie

Frame: 4

Hip Height:  54"

Sire: RPG Yeoman

D1 "Denali"

DOB 4-20-2016  Frame 3.5



Bulls we have raised are not fed any grains. Pasture & hay only.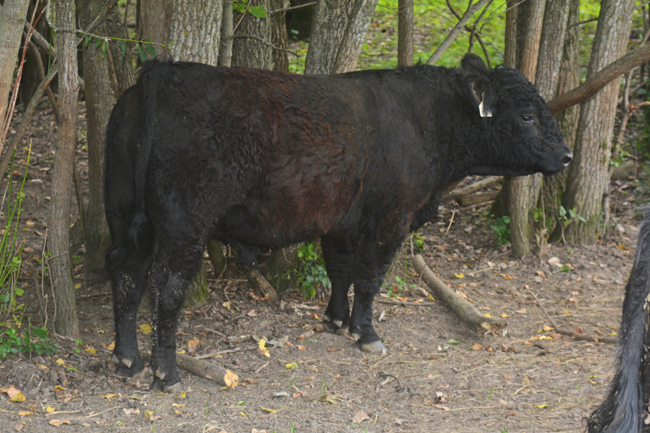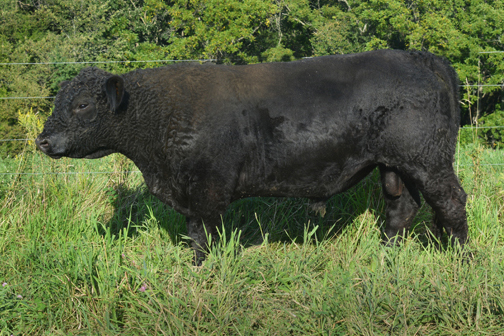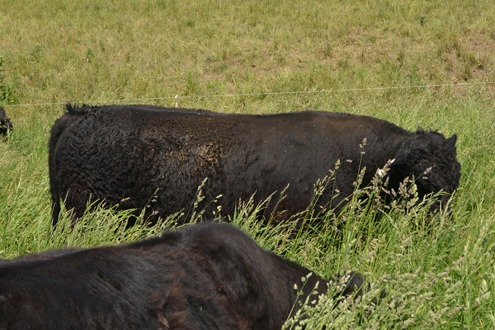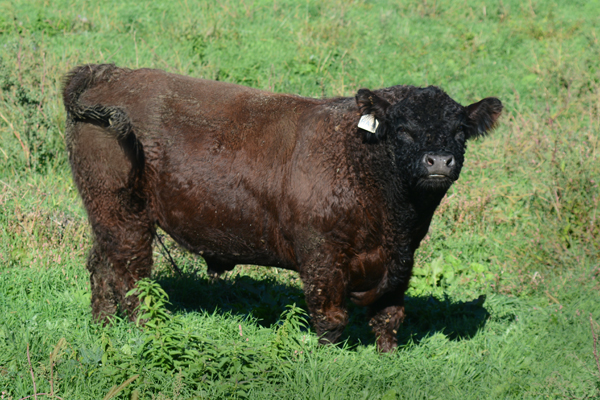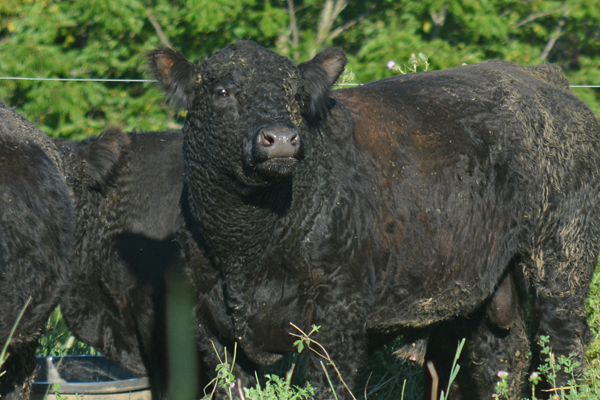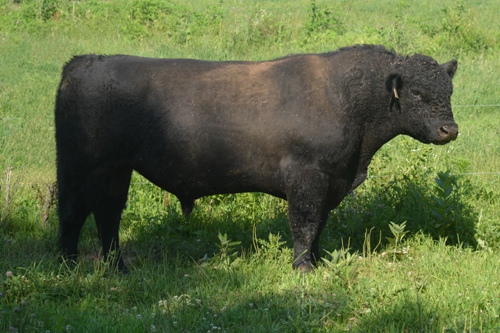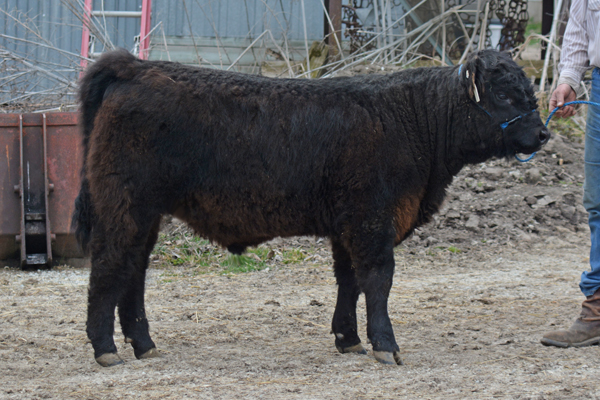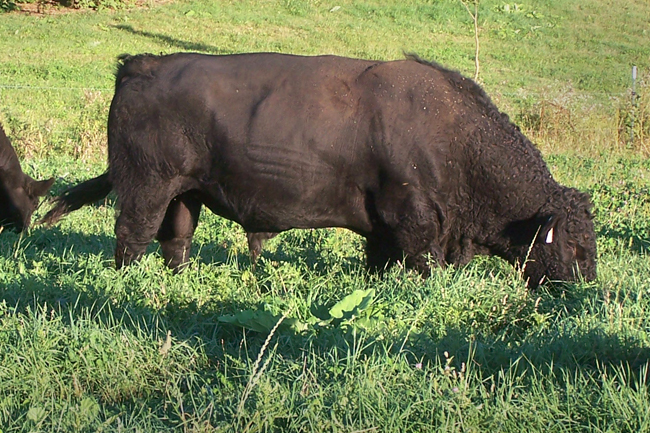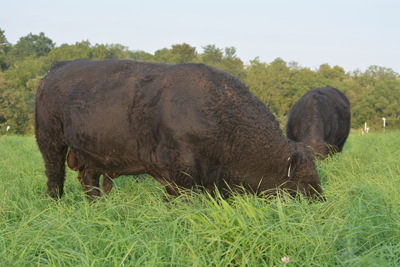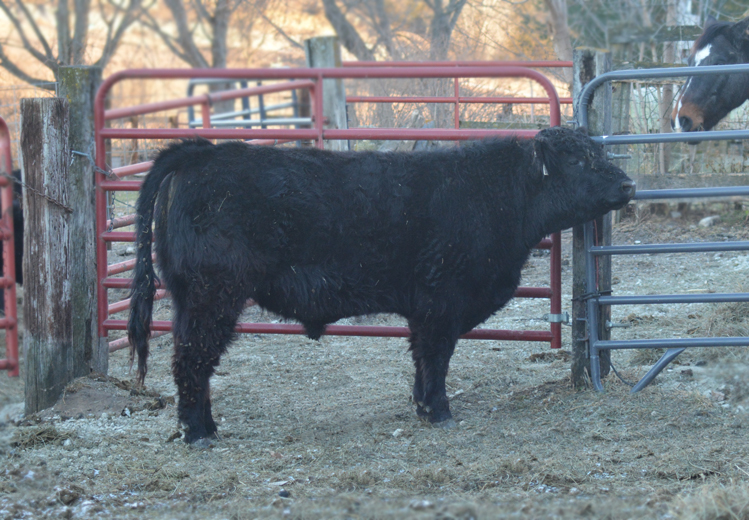 Welcoming to the herd for '18

Bar R Bull RD8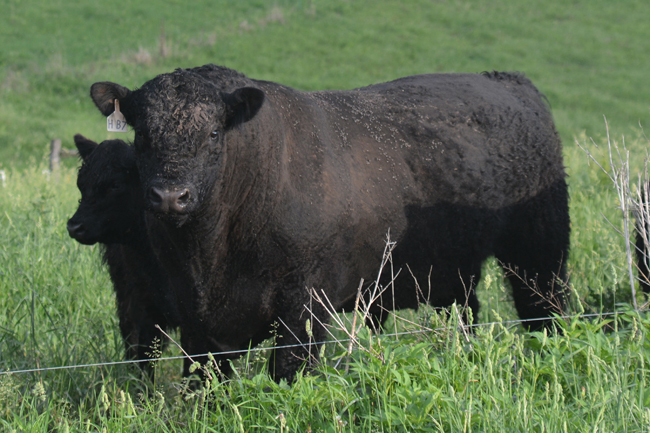 *No QLF or other liquid protein supplements set out, you are seeing bulls that just had to grow up on grass, they may not always look fabulous depending on their growth stage but raising them like this is the only way we can see for sure what they can do in our short growing season.

Sire: RPG Brigadoon

D9 "Delbert"

Dam: RPG Angelica

DOB 10-4-2016   Hip Ht 50.25"  Frame 4